Current trends towards the use of big data technologies in the context of smart cities suggest the need of developing novel software development ecosystems upon which advanced mobility functionalities can be developed. CLASS is creating a novel software architecture that allows users to develop and execute advanced big-data applications in an efficient way. The goal of this new software infrastructure is to allow collecting, storing, analysing and processing vast amount of geographically-distributed data, in order to transform it into valuable knowledge for public sector, private companies and citizens.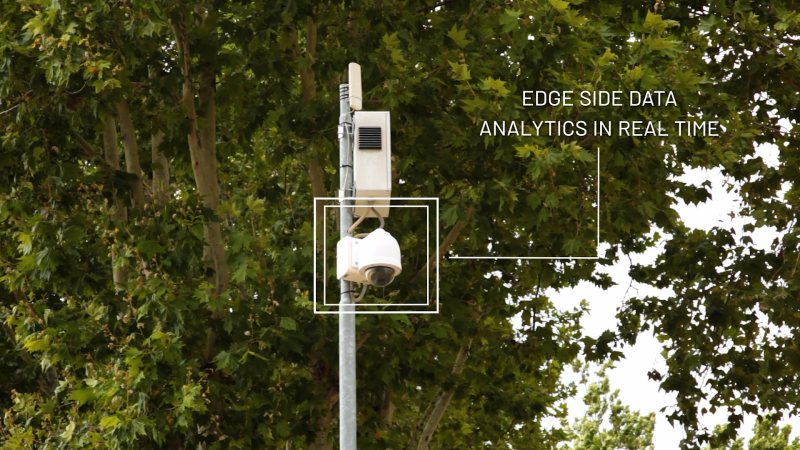 Cameras to collect real-time mobility data for data analytics
Applying big-data technologies to smart cities field applications entails many challenges: from processing data across the compute continuum (from edge to cloud), to predicting real-time responses, and employing a programming model that can mix different application program interfaces (APIs) and models. The CLASS platform is facing these needs by integrating technologies from different computing domains into a single development framework. This allows to efficiently combine data-in-motion and data-at-rest analytics along the compute continuum, while providing real time guarantees.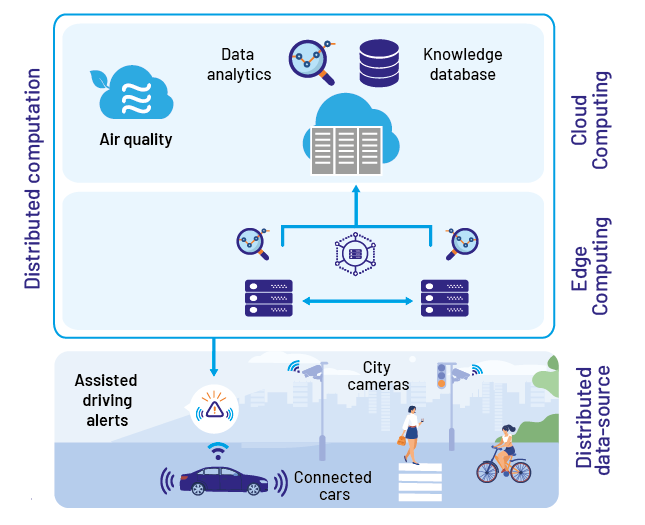 The CLASS software architecture
CLASS software architecture components
The CLASS software architecture components can be found in the dedicated CLASS github channel and they include: