Software Architecture Components
The key components of the CLASS software architecture are:
The data analytics platform, providing a unified development environment supporting task-based and map-reduce analytics engines.
The computation distribution layer handling the scheduling and distribution of the application tasks over the compute continuum, from edge to cloud, while providing real-time guarantees.
The edge analytics platform, exploiting the NVIDIA GPU-Accelerated libraries to run object detection, tracking and deduplication over live video streams.
The cloud computing platform, facilitating the deployment and lifecycle management of containerized applications.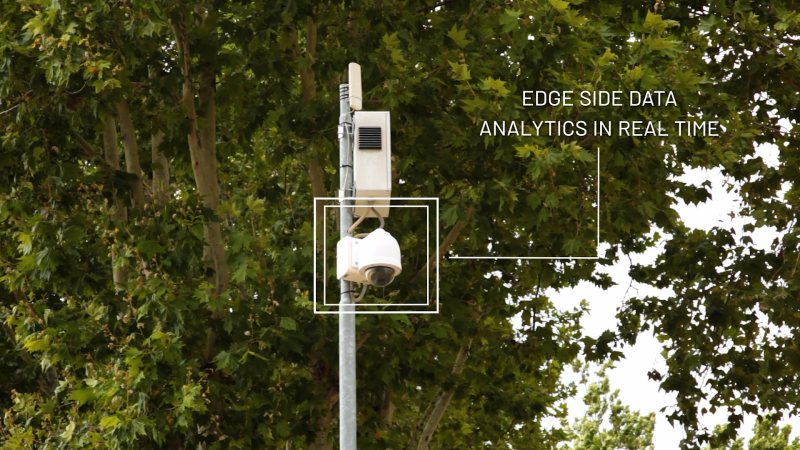 See more details on each component in the tabs below and discover the full architecture in the dedicated CLASS github channel.